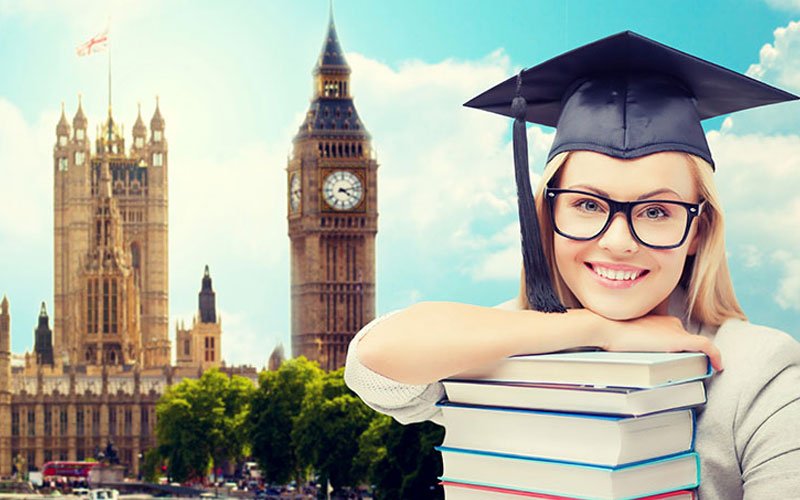 One stop solution for overseas education
AAA helps students realize their dream of studying abroad with comprehensive overseas education services.We offer a holistic approach to education that helps students identify the right course of action that serves as the launch pad for their future career. We help you at every step of this journey from counseling you on your choice of course to applications & visas and helping you get a job after graduation.
Proven, Reliable Student Visa Services
Rely on India's #1 Visa company for your student visa requirements. AAA has one of the most efficient visa application processes and an unbeaten track record of success. Our visa consultants will ensure all your paperwork is in order and be on hand when needed.
How we help
1. Filling up of visa application.
2. Free counseling on how to submit documents to Visa application center or Consulate/Embassy
Make the right decision with AAA
Meticulous and attentive to detail
Tried and tested process
Visa processing from AAA - Experts in Visa processing
Structured, step-by-step approach
Benefit from related services such as Student Loans
Initial counseling is free
Why Choose us?
Post study job support
Since
One-stop-shop for overseas education & careers
Global Presence
Experienced counsellors
1000s of successes
How it Works
Step 1
(i) Students or their guardians contact AAA
(ii) A preliminary counsellor is assigned by our system
Step 2
(i) Get Free counselling
(ii) Get your questions answered
(iii) Provide information so that we can assist you better
Step 3
(i) Sign up for Visa Services
(ii) Submit Visa application as per our advice
(iii) Attend Visa Interview, if applicable
Step 4
Get free counseling and assistance on student loans and ticketing services(for a fee)