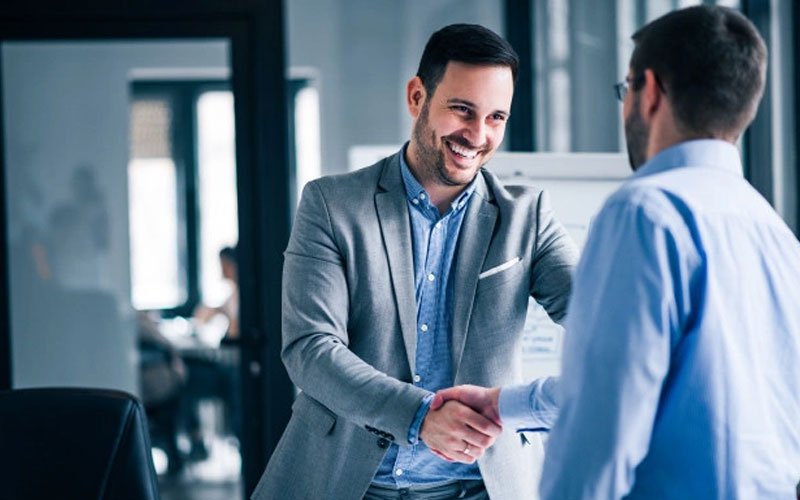 AAA Invest Overseas Department
Are you looking to invest abroad? Talk to us about your options.

Get Evaluated

Visas available for businessmen & self employed people and anyone who has the funds and wants to settle overseas.

The opportunities available for Investing overseas are of two types (i) Investor Visas (ii) Start-up/ Entrepreneur Visa.
EB-5 Investor Visa
The fastest way to obtain a US permanent residency and citizenship is through the EB5. The EB-5 Program allows a foreign national to obtain permanent residency in the U.S., by investing $ 500,000 in a project in Targeted Employment Area or a rural area. There is no age limit, educational, work experience or language requirement nor sponsorship needed to apply. The green card is granted for self, spouse and children below 21.
Dubai Investor Visa
Dubai offers investor visas for expats either through real estate investment or through the incorporation of an UAE company. For the real estate residence visa, the investor has to buy a property valued at AED 1 million or more and also has to prove that his income is AED 10,000 per month. Investor can partner or invest or set up a Free Trade Zone company in the UAE. The residence visa will be granted for 3 years.
Australia Investor Visa
The Investor visa (subclass 891) visa allows you to live in Australia and obtain permanent residency, if you and your spouse or de facto partner together have held a designated investment of AUD 1,500,000 in Australia for a period of four years. You must have lived in Australia for at least 2 years in the immediate four years before you apply on an Investor (Provisional) (Subclass 162).

To be able to establish a successful business and reach out to greater number of clients in Australia, you will need the Australia Investors Visa of subclass 891. Acquiring this visa will permit you to gain permanent residence along with your spouse or de facto partner. However, there is a crucial requirement to be fulfilled if you want to avail the above mentioned benefits.

Things you should know

A person applying for an Australian visa in this category, must invest an amount that is not less than 1,500,000 Australian dollars. In addition to this, you should also be able to fulfill the requirement of residence. This means that to be eligible to make the investment in Australia, you and your spouse or de facto partner should have lived in Australia for not less than two years.
Program Benefits
Stay in Australia indefinitely.
Work and study in Australia.
Enroll in Medicare, Australia's scheme for health-related care and expenses.
Apply for Australian citizenship (if you are eligible).
Sponsor eligible relatives for permanent residence.
Travel to and from Australia for five years from the date the visa is granted.
Eligibility
You are the primary holder of an Investor (Provisional) (subclass 162) visa.
Have lived in Australia for a total of at least two years in the past of the four years immediately before you apply, while holding an Investor (Provisional) visa (subclass 162).
You and all your family members meet health and character requirements.
You meet business requirements of having held continuously for at least 4 years, in your name or your partner's name, your designated investment in Australia of AUD1 500 000 (made for the purpose of being granted an Investor (Provisional) visa (subclass 162).
You have a realistic commitment to continue a business or investment activity in Australia.
You or your partner have never been involved in unacceptable business or investment activities.
Application Cost
The Application cost for Investor visa (subclass 891) is AUD 2,180
UK Investor Business
Tier 1 (Entrepreneur) is for non-European migrants who want to invest in the UK by setting up or taking over, and being actively involved in the running of, a business or businesses here. UK's Tier 1 Entrepreneur Visa is one of the most popular immigration schemes for Indian Entrepreneurs and Investors. Eventually, after 5 years the family can apply for settlement.