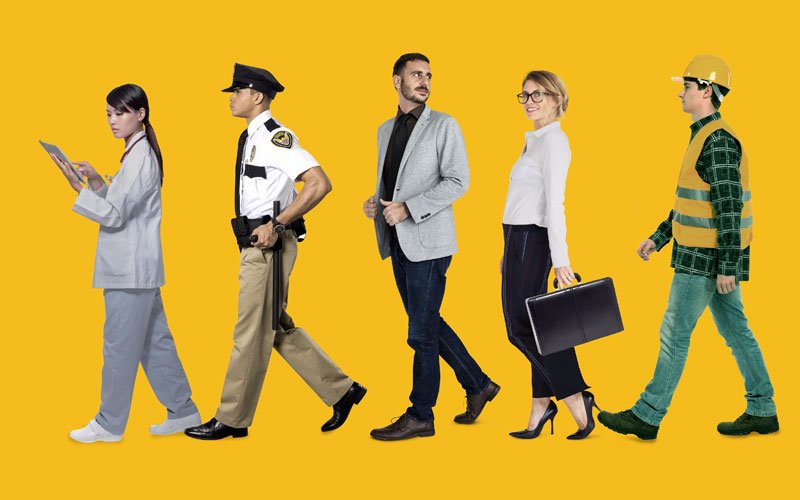 See How AAA Finds You a Job
There are quite a few ways to work and settle overseas. AAA has the expertise in working with you with an option that suits you best.
Want to get listed in AAA Hotlist? Talk to AAA Staffing Solutions
This is the International Recruitment Division of AAA.
Our Account Managers source job orders from employers & placement agencies around the world.
Our Recruiters match suitable candidates with available job vacancies.
We coordinate interviews & subsequent job offers.
This is a free service. There is no charge to the candidate.
The employer pays AAA a fee for each successful candidate.
Want to actively begin marketing your resume? Talk to AAA Job Search Services
AAA international job search division offers various services which include resume writing and marketing AAA Smart Applicant Services (SAS) services.
Our SAS services are for candidates who do not wish to wait for available job offers & who want to proactively reach out to employers & placement agencies across the world.
You choose which country you want to work in & a dedicated consultant will market your profile for 3 months.
Your resume is sent to relevant employers/placement agencies, we will apply for all available & active jobs on your behalf & you are placed on every job site in that country. You are visible & you are marketing yourself actively. Once you get an interview call or a response from an employer, you will take it forward with them directly.
Our team has generated hundreds of interview calls for our SAS candidates from all over the world.
Y-Résumé Writing
AAA helps you unlock global opportunities with a resume crafted to leave an immediate impact. Our writers come with years of experience and do what needs to be done to ensure your resume doesn't end up in the rejection pile. We bring our up to date knowledge of global hiring trends to create your resume in the language hiring managers understand. Talk to AAA Consultants today to get a benchmark setting résumé.
Migrate Overseas
Want to apply for a PR Visa while searching for a job?
Talk to AAA Immigration Services.
Immigration & PR Visas are available for skilled & qualified professionals. A PR visa allows you and your family to live, work & settle overseas. Benefits include free education for children, medical & retirement benefits. You can work with any employer or start you own business.
We receive hundreds of visas each month!
Australia, Canada, New Zealand, Germany & Denmark currently have Immigration & PR options.
AAA has its own MARA and ICCRC agents who are licensed & accredited to process your application.
Want to enter as a Student and gain a degree and skill first? Talk to AAA Study Overseas
Any Country. Any University. Any Program.
This is the best way to enter a country eventually settle down.
Our student counselors can recommend courses according to your preference & budget.