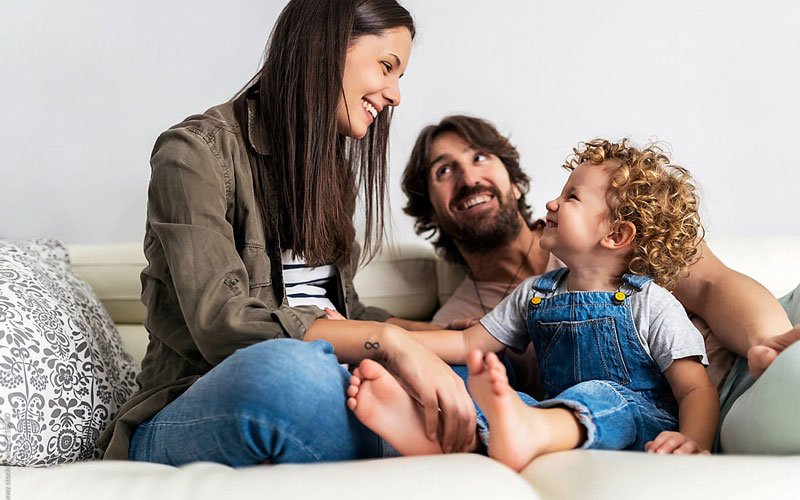 AAA Permanent Residency
Skilled Canada
Starting 1st Jan. 2015, Canada has again opened the doors for Skilled Professionals by launching the Express Entry system to manage the applications for Permanent Residency. The process is quite simpler and applications will be processed at a faster pace. Good news is that most of the occupations are covered and it is open to all working Professionals. Professions listed under NOC (National Occupation Classification) O, A & B can apply under the new system. CIC (Citizenship and Immigration Canada) has announced that there will be no capping on the no. of applications to be accepted.

It is a selection based process where applicants will be selected on merit basis different factors like Age, Education, Experience, English Language Ability (IELTS) etc. Once selected, applicants will be issued an ITA (Invitation to apply) for filing the case for Permanent Residency. CIC will process the visa in maximum of 6 months.

Upon profile creation, applicant will be selected from a pool of applicants on merit basis. Applicants having approved job offer from a Canadian Employer or a nomination from any of the Provinces under Provincial Nomination Programs will immediately be issued the ITA (Invitation to apply). Federal govt. can also select the potential candidates based on the skill set of the applicant.
Following is the step wise process under the new program:
Step 1: ECA (Education Credentials Assessment)

Step 2: Express Entry profile would be created online identifying the skills and qualifications of the applicant in an online resume.

Step 3- Register in the Canada Job Bank site to increase the chances of getting selected by obtaining a Job offer

Step 4- Upon selection, the applicant will be issued an ITA (Invitation to Apply) basis which case need to be filed for Permanent Residency with CIC within 60 days of the issuance.
General Skilled Migration
Under the General Skilled Migration (GSM) programs, an applicant can apply for a Provisional or Permanent Resident Visa under Subclass 189, 190 & 489. Through these options Skilled Workers can live and work in Australia for an indefinite period. After having met all the requirements, Skilled Workers can apply for Australian Citizenship as well. General Skilled Migration is a point-based program, and points are awarded based on different factors such as Age, English Language Skills, Work Experience (outside Australia), Work Experience (inside Australia), Education (outside Australia), Education (inside Australia), Knowledge of Community Language, Studying and Living in Regional Australia, Spouse Skills and Sponsorship points from the State Territory Nomination and Relative Sponsorship. One can only qualify when a minimum of 60 points have been scored.
This process is divided into three stages:
The first stage of the process is Skill Assessment. The second stage of the process is filing EOI (Expression of Interest). The third stage is receiving a lodging application with DIBD. The list of professions who are eligible to apply for this category are mentioned in the Skilled Occupation List (SOL). At AAA Consultants, we will ensure you a smooth procession. We assure you that during each and every stage of your case, starting from Skill Assessment to lodging your application with DIBP, our staff will assist you with ease, speed and accuracy.